x 9
000 MPH

x 0

x 5

x 1
Click icons to use

Product
Value
Cost

Wrench
Use the Wrench to knock out incorrect answers, improve your chances to answer correctly, and help you save lives!



** Click on Wrench icon above to use **

30 Coins = 5 Extra Wrenches
You have

5

Wrenches now



Fuel
Buy Fuel to get 5 extra lives during a quiz!



** Click on Fuel icon above to use **

120 Coins = 1 Fuel
You have

1

Fuels now


Information Search
To avoid crashes, you should do all of the following EXCEPT: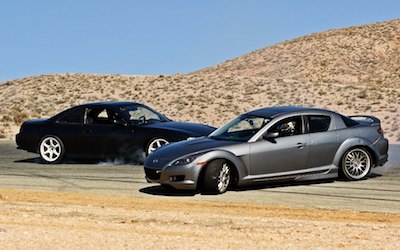 Look for and take note of warning signs indicating curves or other hazards ahead and slow down before you get to the hazard.
Rely on vehicle sensors and GPS traffic condition devices.
Slow to the speed recommended on warning signs.
If the weather is bad or the visibility is poor, slow to a speed where you can pull up quickly if a hazard appears.