x 9
000 MPH

x 0

x 5

x 1
Click icons to use

Product
Value
Cost

Wrench
Use the Wrench to knock out incorrect answers, improve your chances to answer correctly, and help you save lives!



** Click on Wrench icon above to use **

30 Coins = 5 Extra Wrenches
You have

5

Wrenches now



Fuel
Buy Fuel to get 5 extra lives during a quiz!



** Click on Fuel icon above to use **

120 Coins = 1 Fuel
You have

1

Fuels now


Information Search
It is important to scan while driving so you can see everything that is happening on the road. What does scanning involve?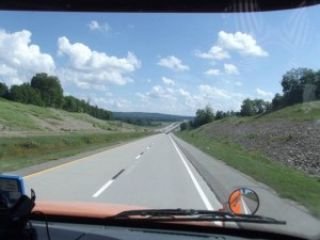 Continually looking ahead, to the sides and using all mirrors when driving.
Looking further ahead down the road when driving.
Looking in the rear and side mirrors continually when driving.