x 9
000 MPH

x 0

x 5

x 1
Click icons to use

Product
Value
Cost

Wrench
Use the Wrench to knock out incorrect answers, improve your chances to answer correctly, and help you save lives!



** Click on Wrench icon above to use **

30 Coins = 5 Extra Wrenches
You have

5

Wrenches now



Fuel
Buy Fuel to get 5 extra lives during a quiz!



** Click on Fuel icon above to use **

120 Coins = 1 Fuel
You have

1

Fuels now


Information Search
You should carry a basic set of hand tools like wrenches, screwdrivers, pliers, and hammer because: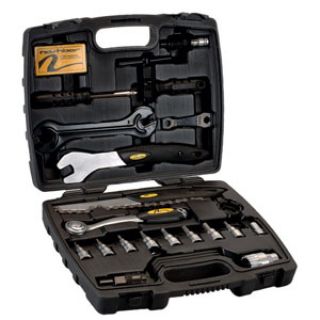 Actually do not carry these as they are added weight in the vehicle.
You may need to tighten or replace minor parts.
You may need to completely overhaul the engine.
Your vehicle might brake down and you will need to build shelter.