x 9
000 MPH

x 0

x 5

x 1
Click icons to use

Product
Value
Cost

Wrench
Use the Wrench to knock out incorrect answers, improve your chances to answer correctly, and help you save lives!



** Click on Wrench icon above to use **

30 Coins = 5 Extra Wrenches
You have

5

Wrenches now



Fuel
Buy Fuel to get 5 extra lives during a quiz!



** Click on Fuel icon above to use **

120 Coins = 1 Fuel
You have

1

Fuels now


Information Search
If blinded by an approaching motor vehicle at night, it is best to: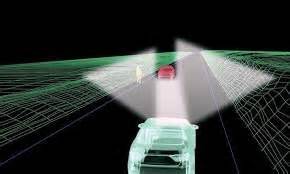 Flash your lights at them to remind them to dim their lights.
Slow down and avoid looking directly into the lights of the approaching vehicle.
Maintain your current speed and look off to the left of the road.
Turn on your high beams and get in the right lane.