x 9
000 MPH

x 0

x 5

x 1
Click icons to use

Product
Value
Cost

Wrench
Use the Wrench to knock out incorrect answers, improve your chances to answer correctly, and help you save lives!



** Click on Wrench icon above to use **

30 Coins = 5 Extra Wrenches
You have

5

Wrenches now



Fuel
Buy Fuel to get 5 extra lives during a quiz!



** Click on Fuel icon above to use **

120 Coins = 1 Fuel
You have

1

Fuels now


Information Search
A conviction for a first offense in California may involve: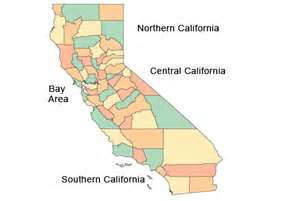 Public humiliation, the rack, a night in the hole (solitary confinement), and two weeks in an iron maiden.
Life in prison, the death penalty, and community service with MADD.
A fine, a license suspension or restriction, attendance at a DUI education course and probation for up to three years
Jail time, a fine of up to $10,000, and community service.