x 9
000 MPH

x 0

x 5

x 1
Click icons to use

Product
Value
Cost

Wrench
Use the Wrench to knock out incorrect answers, improve your chances to answer correctly, and help you save lives!



** Click on Wrench icon above to use **

30 Coins = 5 Extra Wrenches
You have

5

Wrenches now



Fuel
Buy Fuel to get 5 extra lives during a quiz!



** Click on Fuel icon above to use **

120 Coins = 1 Fuel
You have

1

Fuels now


Information Search
If your motorcycle starts to wander back and forth while riding over metal bridge gratings you should: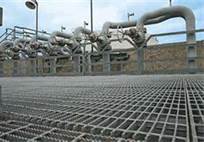 Downshift immediately to a lower gear to improve traction.
Proceed in a zig-zag pattern until you cross the bridge.
Relax, stay on course and ride straight across.
Smoothly apply both front and rear brakes.